Lilly and Austin saved from the e-list, require surgery to repair broken legs
ABC rescues animals regardless of their medical condition. Many times an animal needs surgery or extended medical care before he or she is ready for adoption. Our Critical Care Corner will keep you updated on these special needs animals.
We recently saved sweet Lilly and Austin from Maricopa County Animal Care & Control (MCACC), where they were going to be euthanized due to their severe injuries. They were found, badly injured, each with a broken leg. They were taken to MCACC and a plea went out to save them from euthanasia. ABC stepped up to help these loving, precious dogs – just look at these beautiful, sweet faces!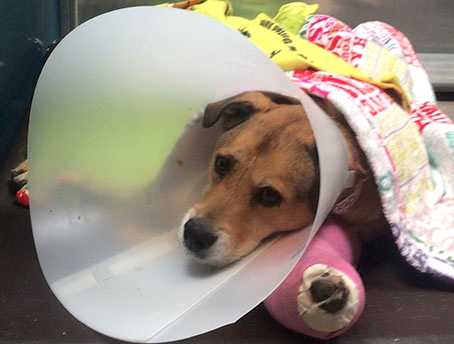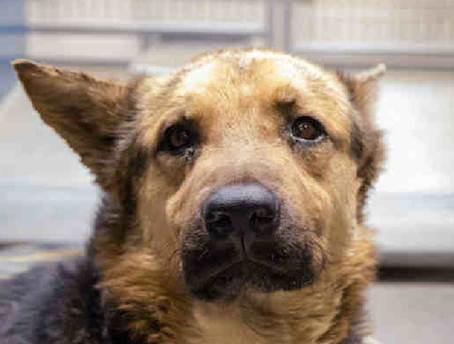 ---
Please help us raise the $6,000 to cover their surgery expenses. You will have the satisfaction of knowing that you gave these beautiful dogs a brand new life! A generous donor is matching up to $1,500 through May 12th EXTENDED TO FRIDAY, MAY 19TH! Any size donation helps make a difference for these sweet pups.
To donate simply click the "Donate" button to the right or send a check donation to Animals Benefit Club, 3111 E St John Rd, Phoenix, AZ 85032. Please include "Lilly" or "Austin" in your PayPal or check memo.
Please remember your donations are tax-deductible and thank you from Lilly and Austin! Have your gift matched, donate through May 12th!
Save
Save
Save
Save
Save
Save
Save
Save
Save
Save
Save
Save
Save