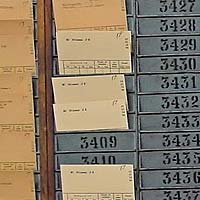 Thank you for your interest in joining the ABC team. E-mail your resume and cover letter to info@animalsbenefitclub.com or fax to 602.867.0630 and we will contact you to schedule an interview.
Full Time Animal Caregiver
32-40 hours per week, $8.50-$9.50 per hour DOE. Vet tech or previous animal caregiving experience preferred. Applicants must be passionate about working with animals and providing excellent customer service. The caregiver position includes cleaning of the facilities (7:30-10:30am); feeding, general care, and socialization of animals; animal transport to and from veterinarian offices; record keeping; adoption interviews; some evening (6-8pm) and weekend hours (11am-4pm) each week.
Save