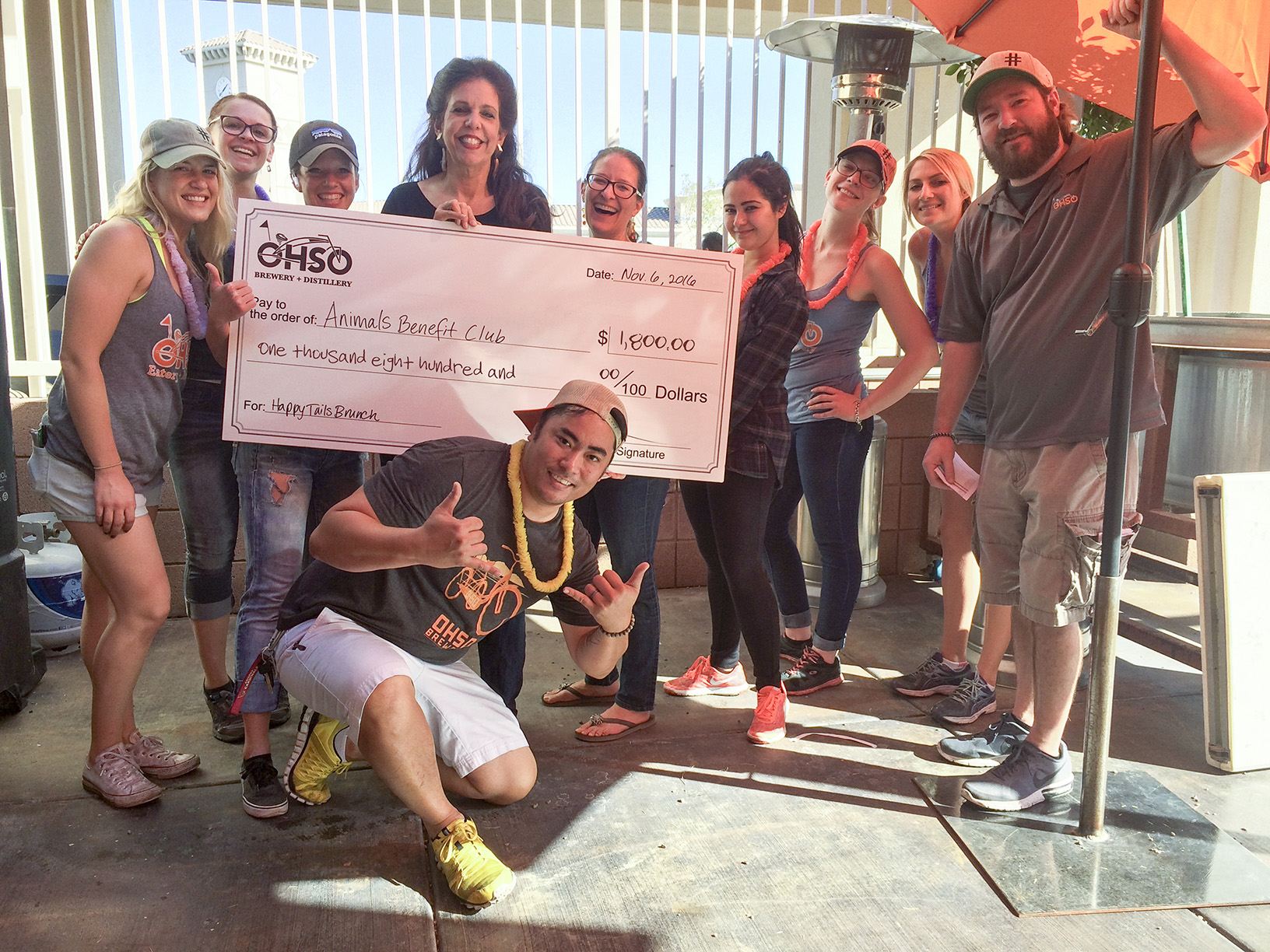 Thank You OHSO Brewery!
A HUGE THANK YOU to OHSO Brewery- Paradise Valley! We raised $1,800 at our Happy Tails Brunch fundraiser!!! We are so grateful for their generosity to the animal rescue community. Also, a very special thank you to everyone who attended, our ABC volunteers who managed the table and 2 cute […]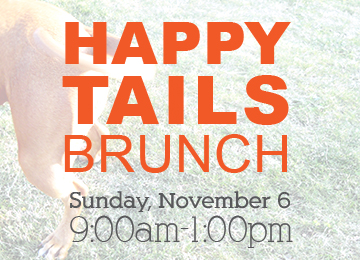 November Happy Tails Brunch at O.H.S.O.!
Happy Tails Brunch Benefiting Animals Benefit Club Sunday, November 6 9:00am-1:00pm OHSO Brewery- Paradise Valley 10810 N Tatum Blvd #126 Phoenix, AZ 85028 602.900.9003 Help celebrate National Animal Shelter Appreciation Week! Come join the fun and show your appreciation at a benefit brunch hosted by O.H.S.O. Brewery Paradise Valley. + […]