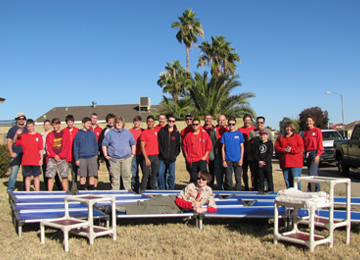 Thank you Dane!
Thank you to our volunteer Dane for organizing a bike-a-thon fundraiser for ABC. The bike-a-thon raised enough money to donate 18 Kuranda dog beds and 2 cat towers! They assembled each bed and delivered them to the shelter in mid-December, just in time to help keep our rescue animals cozy […]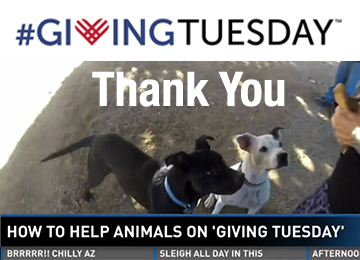 #GivingTuesday Thank You
Thank you to everyone who supported Animals Benefit Club on #GivingTuesday! The Raise Dough for Rescues fundraiser at Red Devil helped raise almost $100 for our medical fund, along with another $200 in online donations! No matter what size donation, it all adds up to make a difference in the […]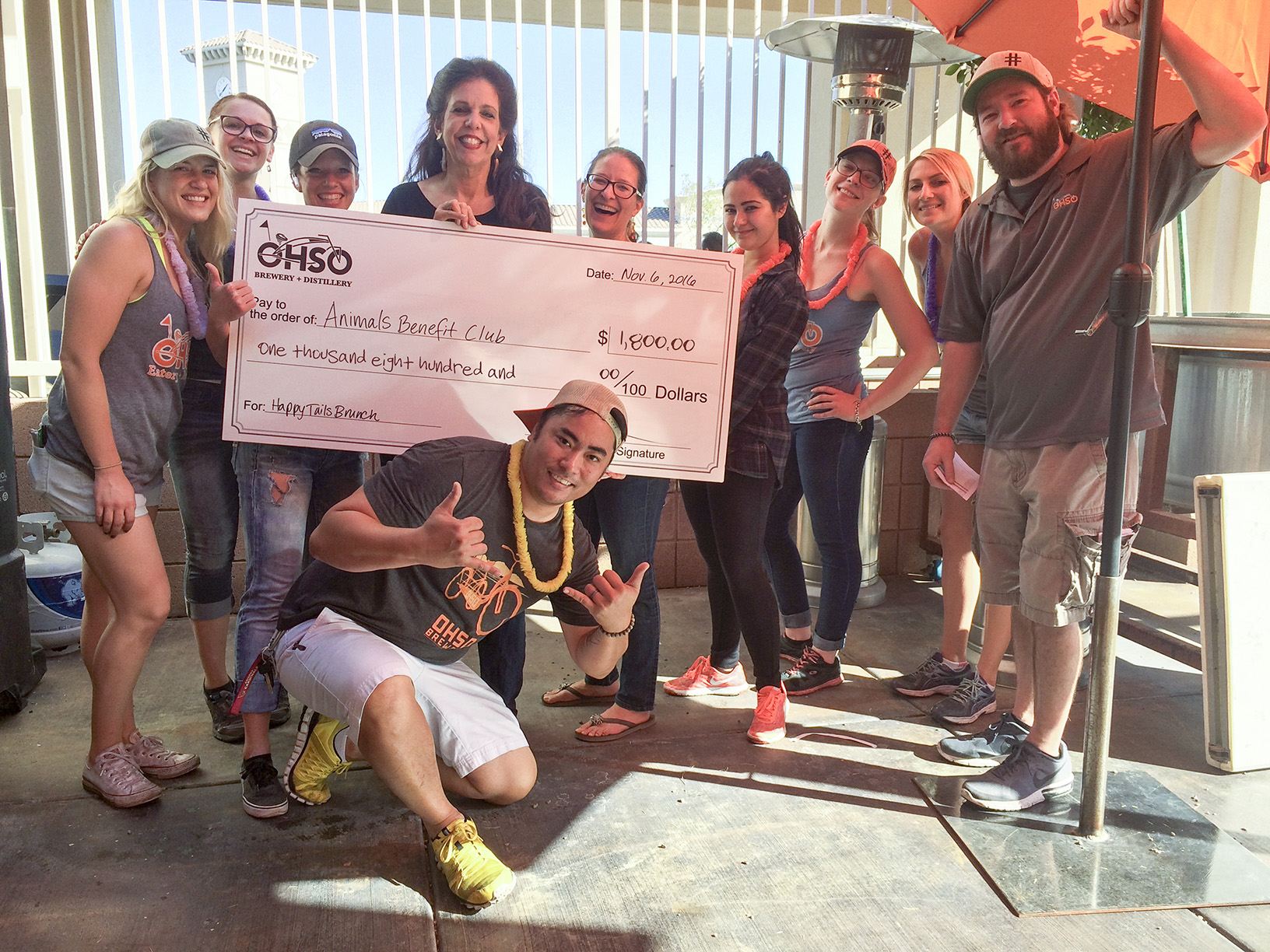 Thank You OHSO Brewery!
A HUGE THANK YOU to OHSO Brewery- Paradise Valley! We raised $1,800 at our Happy Tails Brunch fundraiser!!! We are so grateful for their generosity to the animal rescue community. Also, a very special thank you to everyone who attended, our ABC volunteers who managed the table and 2 cute […]