Support ABC every time you shop our partners or donate items from our wish list.
Everyday Products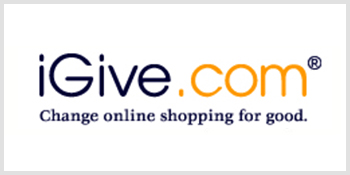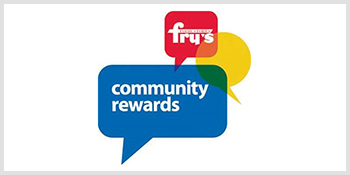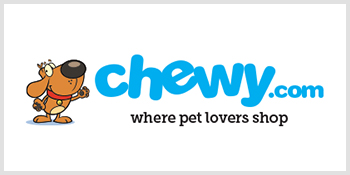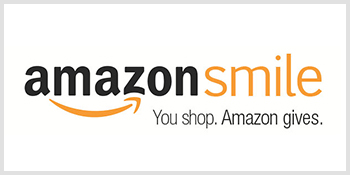 iGive.com
What is iGive.com? Shop over 1,700 of your favorite online stores to raise money for ABC. It's fast & automatic with the iGive button, app, or website. iGive always shows how much you're raising before you buy and they take care of the details, including sending the money you've helped raise to ABC. Donations range from .5% to over 20%, varying by store.
How do I participate? Join iGive through the ABC joinLink or if you're already an iGive.com Member start your online shopping here.
Fry's Community Rewards
Earn rewards for Animals Benefit Club (96232) every time you shop and use your V.I.P Card! New and returning participants need to enroll/re-enroll in Fry's Community Rewards.
Chewy.com
First time Chewy.com customers, order through this link and Chewy will proudly donate $20 to ABC! Free shipping on orders over $49.
AmazonSmile
What is AmazonSmile? AmazonSmile is a website operated by Amazon that lets customers enjoy the same wide selection of products, low prices, and convenient shopping features as on Amazon.com. The difference is that when customers shop on AmazonSmile, the AmazonSmile Foundation will donate 0.5% of the price of eligible purchases to ABC.
How do I participate? Easy – just use this link when you shop and the donation will automatically be made when you check out. Remember to use the link every time you shop to ensure that the donations go to ABC.
---
Wish List Items
Download our wish list flyer or shop our Amazon Supply Wish List.
If you'd like to host a donation drive please email us with details and we'll send you a Donation Drive Toolkit.
Dog Food
Kirkland Nature's Domain Salmon & Sweet Potato
Kirkland Canned Dog Food
Wellness Core Grain-Free Reduced Fat
Zignature Turkey Limited Ingredient Formula
Zignature Duck Limited Ingredient Formula
Cat Food
Purina One Beyond
Chicken Soup for the Soul (cat & kitten)
Friskies or Fancy Feast Canned Food
Pet Supplies
Kuranda Cat Trees & Dog Beds (donation program)
Crunchy Dog Biscuits
Dog Crates (all sizes)
Nylabones
Multi-Cat Clumping Litter
Cat Carriers
Cat Toys
Gift Cards // Costco, Amazon, Pet Club
Basic Essentials // Liquid Laundry Detergent*, Bleach, Hand Sanitizer*, Hand & Dish Soap*, Paper Towels, Kitchen Trash Bags, Towels & Blankets (gently used)
*Denotes items that are preferably sustainable, biodegradable, environmentally friendly, and not tested on animals.
Save
Save
Save
Save
Save
Save